A-Rod told to fold.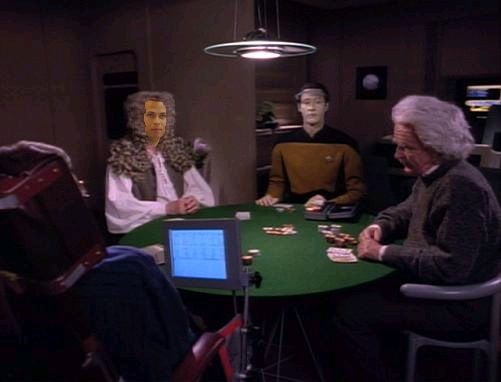 The wig isn't fooling anyone, Alex.


Apparently, the Yankees are fed up with reports of their biggest star playing in illegal New York Poker rooms with profesional poker jerk and all-around assface Phil Hellmuth:


"Alex Rodriguez was cautioned by the New York Yankees that playing poker in illegal clubs could be dangerous and harmful to his image, according to a newspaper report.
Early last month, the Daily News reported the star slugger had attended games at an underground club with professional card player Phil Hellmuth."


This is made front page news by ESPN on a day MLB awards are being handed out, regardless

of the fact that playing in those rooms is not illegal, Rodriguez's agent denies that he was ever warned about anything, and the source is not even mentioned. Boras declines to comment, MLB declines to comment, and no comment from the Yankees. The only named source is - yes, of course - the always reliable "
New York Daily Spew
" - however that story is a month old and only mentions that he was playing in said club. What happened to "people close to the investigation" or "those with knowledge of the situation" or "a friend of Rodriguez" or a "Yankee executive who wished to remain anonymous" as a source?
Now I realize it's an AP story, but is this truly front page news? The Daily News
doesn't even mention it
in today's paper.
Even if true....
so what?
The worst thing Alex did is have a friend who has an ass for a face.
Labels: a-rod, douchebag, espn, pics, poker
posted by Mr. Faded Glory @ 10:27 AM 0 comments