Maybe Jackie Collins Can Play Right Field

Kyle Farnsworth - notorious voracious peruser of lexicons - should take note: the Yankees may have a future author in Columbus righthander Matt DeSalvo:



DeSalvo will start in Columbus and has a chance to pitch in the back of an MLB rotation. But that is not what is most interesting about him. While in the Florida State League two years ago, DeSalvo decided he could better understand a wilting romance and himself if he put his thoughts into a novel and he wrote "Love Travels," which remains on computer disc. He majored in environmental sciences and reads "Ideas of the Great Philosophers" while the clubhouse buzzes around him. I don't know about the Yankees, but those of us who cover baseball need Matt DeSalvo to make it.



Those of us who write blogs about a team we love that's filled with guys who give somewhat boring interviews do too.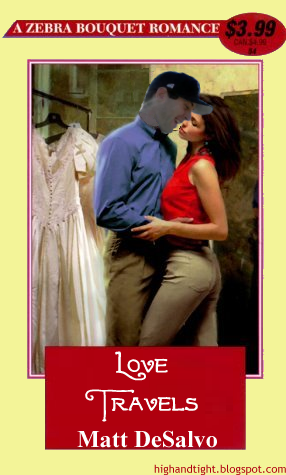 posted by Mr. Faded Glory @ 3:22 AM 2 comments