Team Goat - 08/24/2007: Sean Henn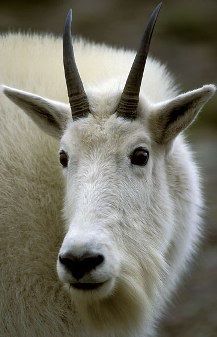 Who couldn't have seen this coming? Besides Torre and Cashman, that is.

So, I'm sitting there, watching the game, and as soon as Henn is summoned, I know it's over. I mean it's get-up-out-of-your-seat-and-head-for-the-exit-to-try-and-beat-the-crowd over.

One has to wonder what Chris Britton could have done in that situation. Well, one has to wonder because that's all we can do.

How mant consecutive awful appearances does Sean Henn need to make before he's back in the land of Dunder-Mifflin, Mr. Cashman?

Henn now has a 6.10 ERA. He's given up nine runs in his last four innings of work. His WHIP is 1.67. He has an ERA+ of 70. His VORP is -1.9.

Look at his splits; incredibly, there is no situation in which he is a good pitcher.

He is bad against righties. He is bad against lefties. He is bad at home. He is bad on the road. He is bad at night. He is bad during the day.

But seriously, he's the only lefty, so that means you keep him up there, right?
posted by Mr. Faded Glory @ 10:53 AM 1 comments