Team Goat - 08/21/07: Mike Mussina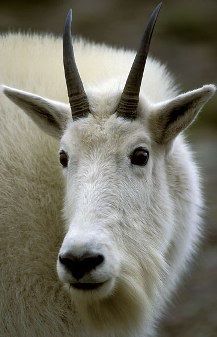 No question on this one.

Mussina was downright awful, unable to get through the second inning in his worst start ever as a Yankee. The bullpen didn't help, as the Yankees did come back and score runs, but you can't bury your team that far down and expect to win.

It has to be time for Britton and Bruney to replace Villone and Henn. Yes, I'm aware they're the only lefties, but neither is used as a "left-handed specialist," and handedness doesn't mean as much as ability.
posted by Mr. Faded Glory @ 9:31 AM 0 comments