Team Goat - 08/20/07: Luis Vizcaino, Joe Torre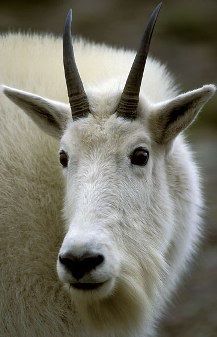 Two goats contributed to the latest Yankees loss.

Vizcaino: 0.2 IP, 2H, 1 ER, allowed 2 iherited runners to score

Torre: No major problems with Torre's bullpen management this time, unless one wishes to get incredibly nitpicky. Bringing Vizcaino in was probably the smart move. However as previously mentioned, Torre set up his lineup in such a way as to give his team a handicap when it came to scoring runs. For what it's worth, lefties went 2-for-13, righties 4-for-7 against Moseley. Pretty much what should have predicted had Torre looked at his splits.
Labels: goats, joe torre, luis vizcaino, torre is dumb
posted by Mr. Faded Glory @ 8:52 AM 0 comments