A Mark Teixeira Christmas.
"E" before "I." "E" before "I." Gotta remember that. It shouldn't be a problem since I actually learned to spell Mientkiewicz.

Getting Teixeira was a total shock to me. It's like asking Santa for a new bike for Christmas and he shows up on Christmas Eve with an Ecosse Titanium Series motorcycle with the 200-horsepower, 2150cc polished billet intercooled and supercharged aluminum v-twin engine, and MotoGP-spec Ohlins suspension.

If California ever legalizes same sex marriage, I may just have to propose to Brian Cashman.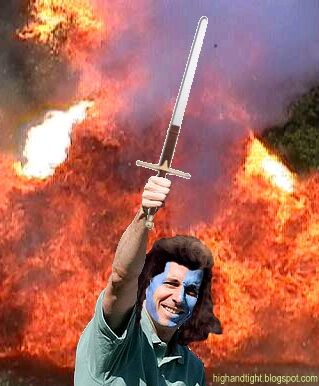 Labels: brian cashman, eyechart, free agents, mark teixeira, motorcycles
posted by Mr. Faded Glory @ 10:34 AM 2 comments